Making impressions
Commercial Signage
Worthen Memorials has contributed to the design and construction of countless stone, wood, glass and metal signs located throughout the cities of Albuquerque, Santa Fe, Rio Rancho and beyond. Commercial signs of very large scale stand before retail complexes, ranches, public schools and public buildings, including the Museum of Natural History and the Rio Grande Zoo. On a smaller scale, we have also engraved granite, stone, glass and metal building directories, golf tee markers, doors, entrances and more.
We can work with architecture and design firms, or can design a sign with you. Browse the images to view some samples of our work and give us a call with any questions.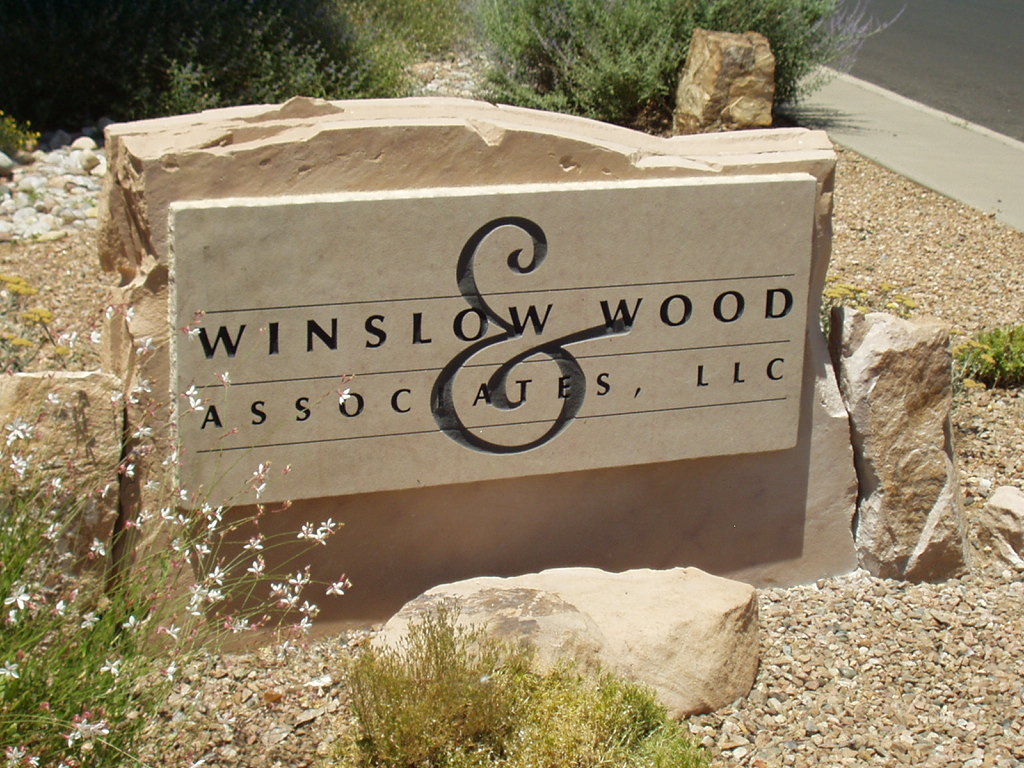 Visit our Google Photos album of Commercial Signage
Specialty Engraved Art Forms
The art of engraving can be applied to not only memorials, but to other media that add character and interest to your home or business space. Granite, glass, stone, tile and metal can all be engraved for use in mantels, entries, bathrooms, kitchen back splashes, table tops and more. Let us help you develop your unique vision for your living space.
Residential Address Stones
An address stone can be a distinguished landscape element in the front yard of your home. These stones can vary much in size and content. You can choose your own stone and work with our staff to design an address marker to complement your home.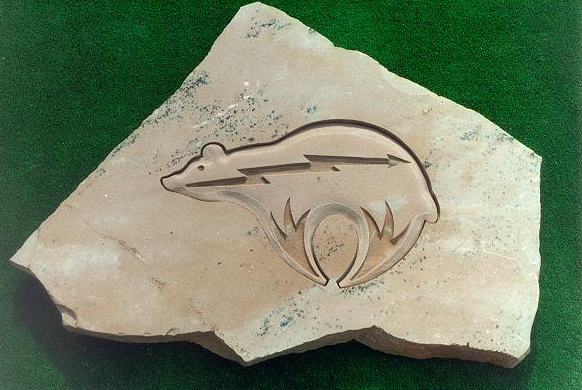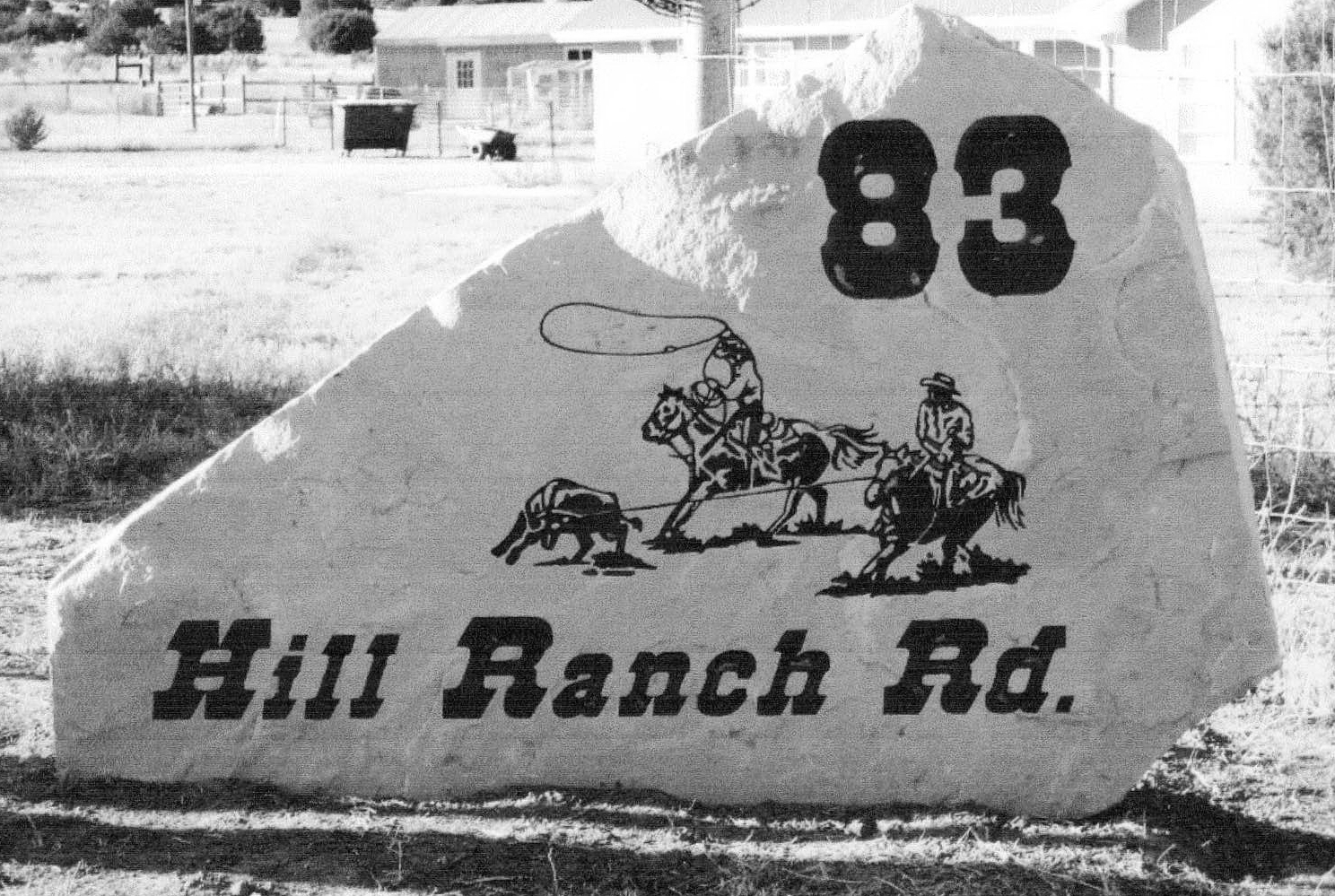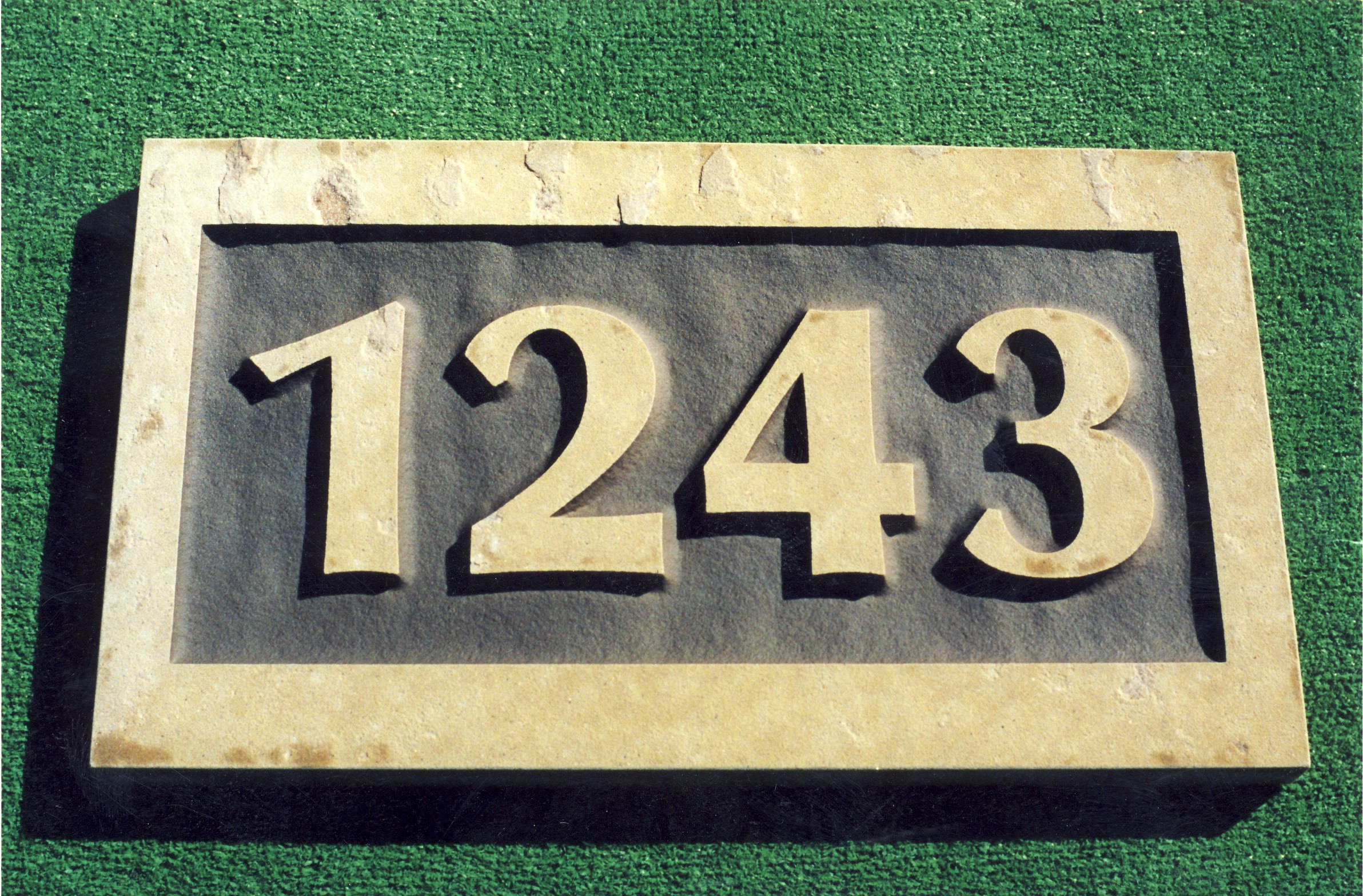 Clients
The following is a small sampling of clients we have served.
The Rio Grande Zoo
New Mexico Museum of Natural
History and Science
Paa-Ko Ridge
Tamaya Resort and Spa
Del Norte High School
Highland High School
The Ronald McDonald House